Ellen Peabody Endicott - etching Face Mask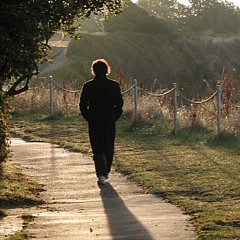 by David Ladmore
Regular Price: $15.50
20% Off (Limited Time Only)
Warning
The image is near the edges of the product but doesn't cover the entire product. Some of the background color may appear around the outside edges of the image.
Background Color
R(74) G(71) B(71)

Product Details
The Center for Disease Control has recommended the use of cloth face masks to help fight the spread of COVID-19.

This face mask is made from 100% polyester and includes two ear loops with adjustable grommets for a comfortable fit.

The printed area of the mask is approximately 7" wide by 5" tall. This mask fits well on adult mens' faces without the grommets but, due to the adjustable grommets, can be worn snuggly by adult women, as well.

Please note - this is NOT a surgical grade mask. It is not intended for any medical or commercial uses, whatsoever. It is a simple, cloth mask designed for everyday use to cover your mouth when out in public. The mask should not be used in any medical or surgical setting.

We make no warranties that the mask prevents infections or the transmission of viruses or diseases.
Design Details
Etching (mezzotint) of a cat by David Ladmore
Ships Within
2 - 3 Business Days